Rent your iMac, iPad, MacMini, Macbook Pro, Mac Pro, printer
As you probably know by now, we rent Macs. For one day or several months, we offer most of Apple computer models for rent. Specialized in event support, we also provide IT / networking solutions deployment & temporary Internet lines.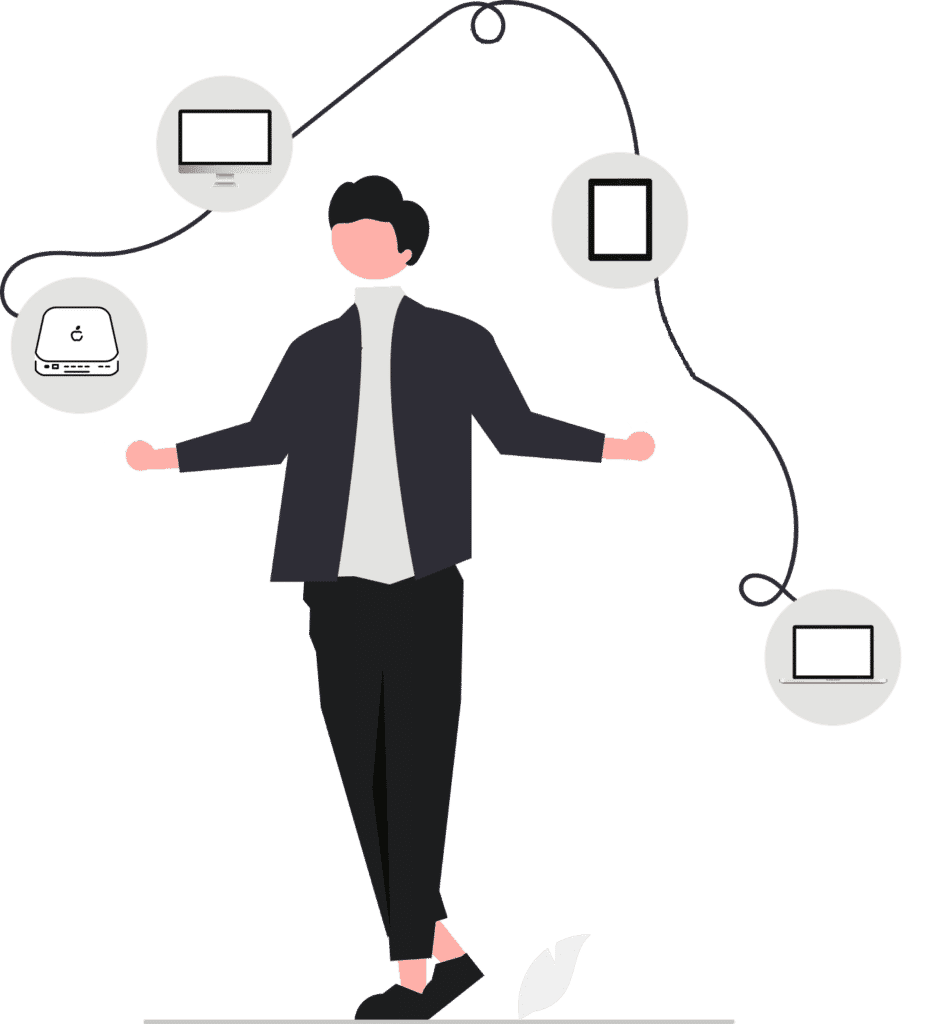 Because integrated systems such as the iMac are very efficient and quick to deploy (no cables or boxes to put out of sight), because Apple's "design" is certainly an added touch (the best part of a computer system usually is not the looks of it), and last but not least, because Apple computers are now able to run natively both MacOS and/or Windows.
Therefore, we think it makes sense to choose Apple hardware over any other in the event business. We also try very hard to provide superior service on both technical and administrative sides.
You will find general information about our products and services on this website, but we will answer any question or request you might have with pleasure, so feel free to contact us at your convenience.